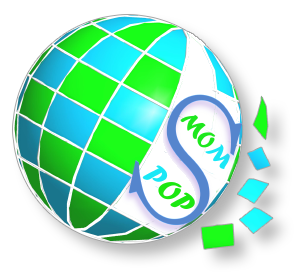 Special Seminar Invited Guests/Lectures
SMMARTT Center
Mission Statement
Become one of the world's leading research centers of porous material platforms for energy and environmental sustainability.
Teamwork between professors, students and startups, we seek to develop the most efficient, durable and safest materials in our facilities that will be used the world over to innovate solutions guaranteeing our air and water quality, and improve energy storage and generation.
Additional information may be obtained by contacting the Director or Associate Director:
Director
Dr. Shengqian Ma
Professor
sqma@usf.edu
Funding Support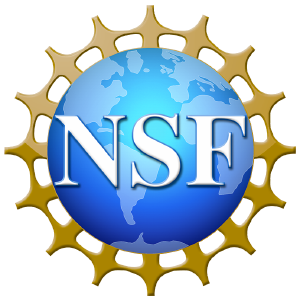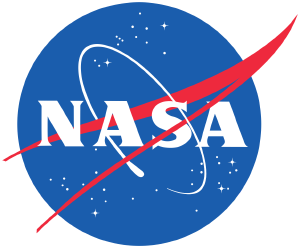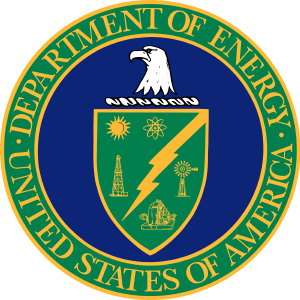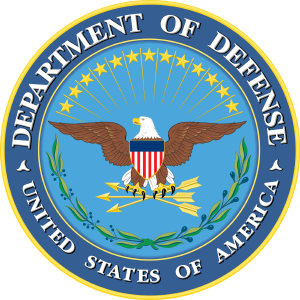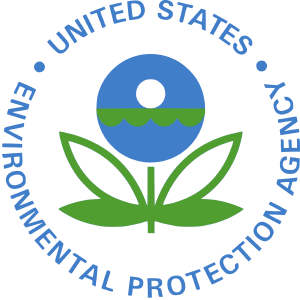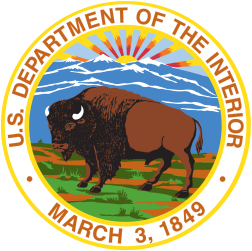 COPYRIGHT (C) 2016 UNIVERSITY OF SOUTH FLORIDA. ALL RIGHTS RESERVED.